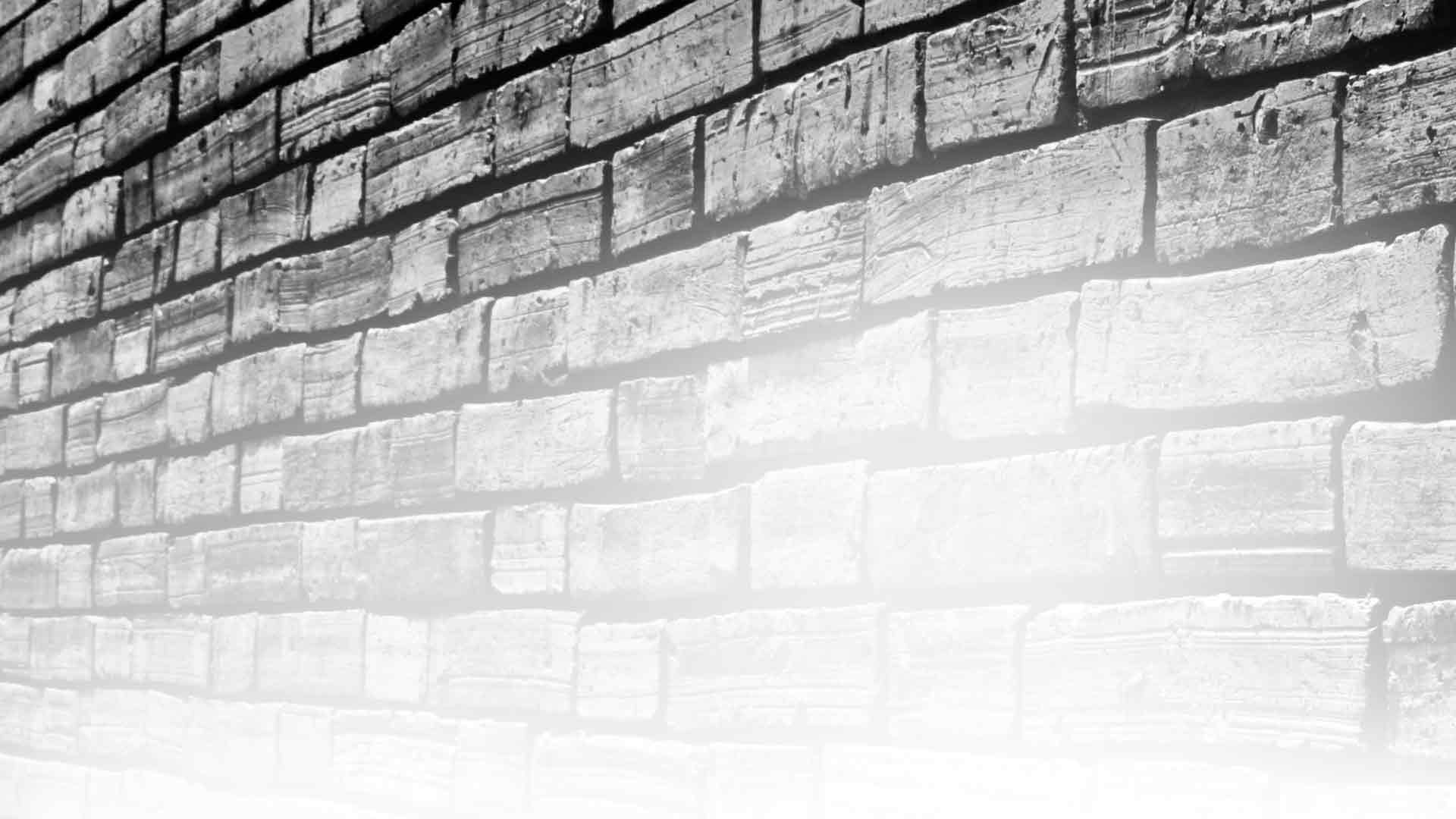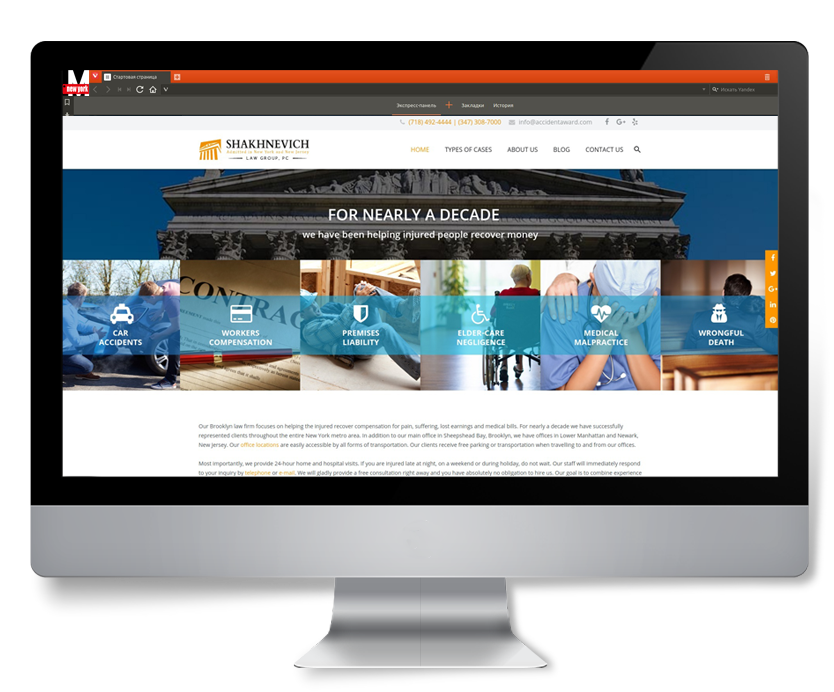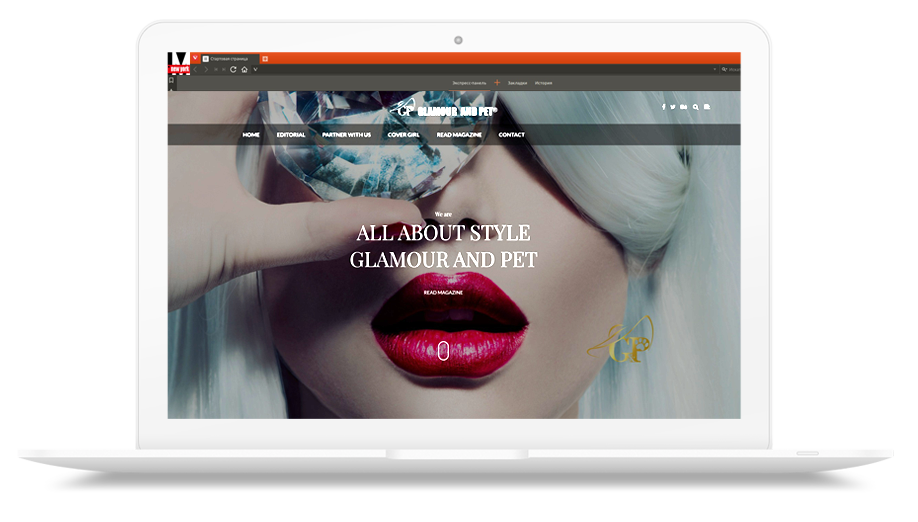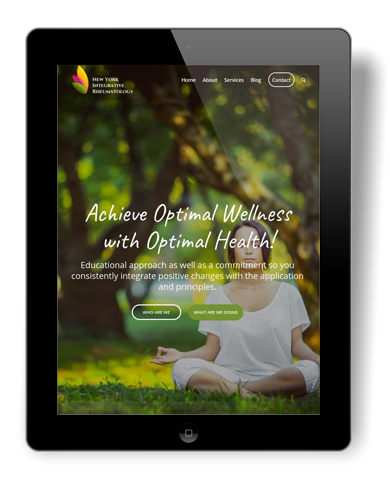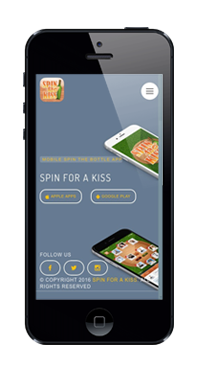 More than 50 building web sites
WELCOME TO NEWYORKMARKETING!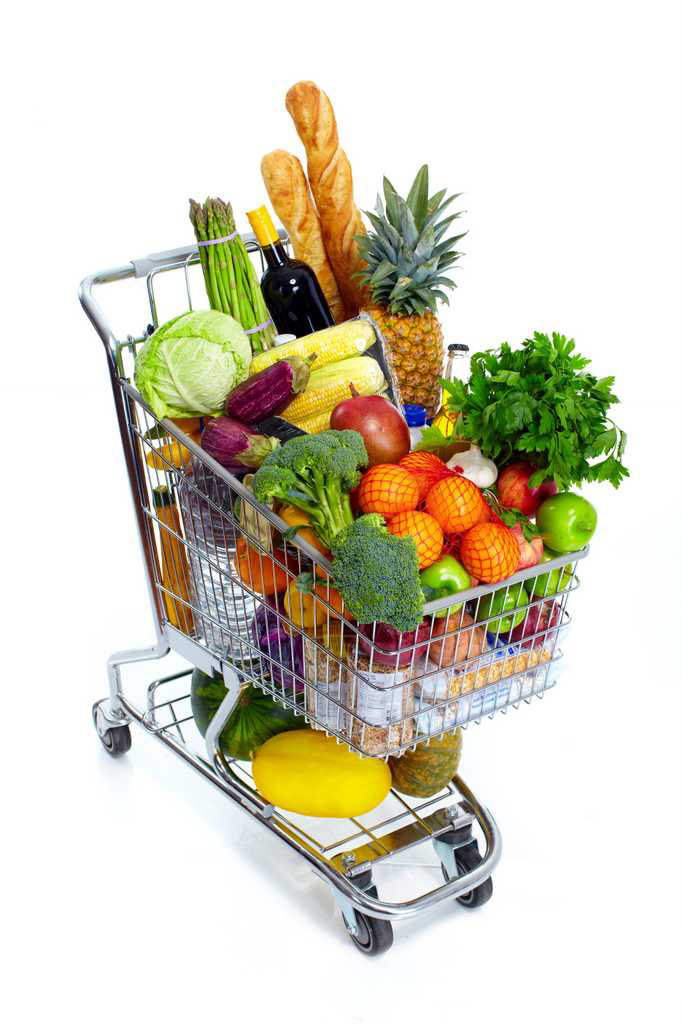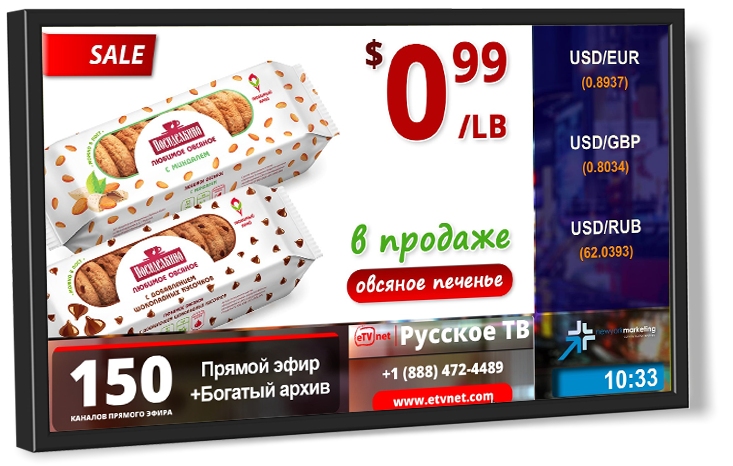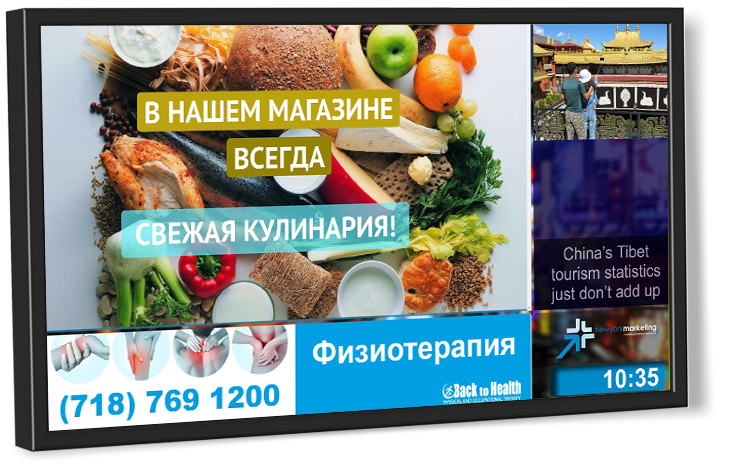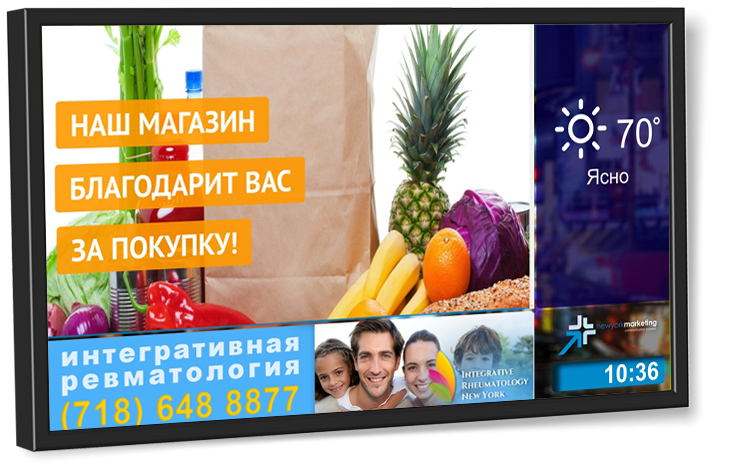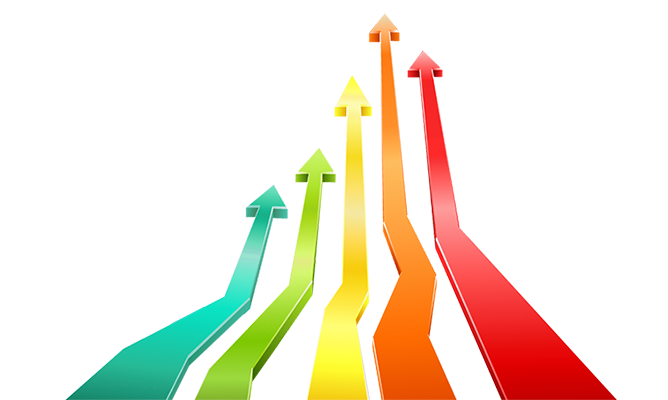 WE TURN SHOPPERS
INTO BUYERS
ENGAGE YOUR AUDIENCE WITH SIGHT, SOUND & MOTION
digital signage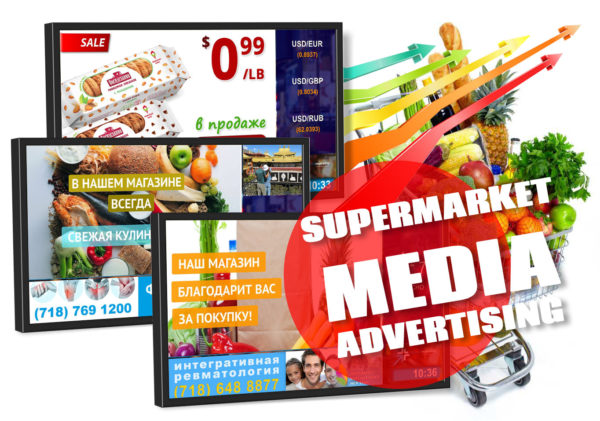 INNOVATIVE 360° MARKETING
NewYorkMarketing focused on targeting the Russian American shoppers across the largest Russian and European Supermarkets. Densely populated neighborhoods in Brooklyn, New York. Includes: Brighton Beach, Sheeps-head Bay, Midwood, Bensonhurst, Coney Island and BoroughPark.
Our software media and shopper marketing operating system, cloud-based and calculating media planning, drives state-of-the-art visual and audio effects.
WE TURN SHOPPERS INTO BUYERS
At NewYorkMarketing, we devise and deliver brand activation campaigns that influence purchase behavior, and turn shoppers into buyers.